Library
Tetonia Library is in the making! Located right within our Ruby Carson Park. Tetonia Library offers a small but wide variety of books, magazines, classes and more! Be sure to follow @Tetonia-Library on Facebook to stay posted on events!
Did you know you can download a library card application HERE, and can drop it off to Tetonia City Hall or the Tetonia LIbrary during business hours.
You can sign up to volunteer here! All help is welcome and very appreciated!
Other library options may be:
The "Free Little LIbrary" located in the Pocket Park. This little library allows you to take a book as well as leave a book your finished reading!
Or-
Check out the Valley of the Tetons Library with branches in Victor, ID and Driggs, ID - just south down the road from Tetonia.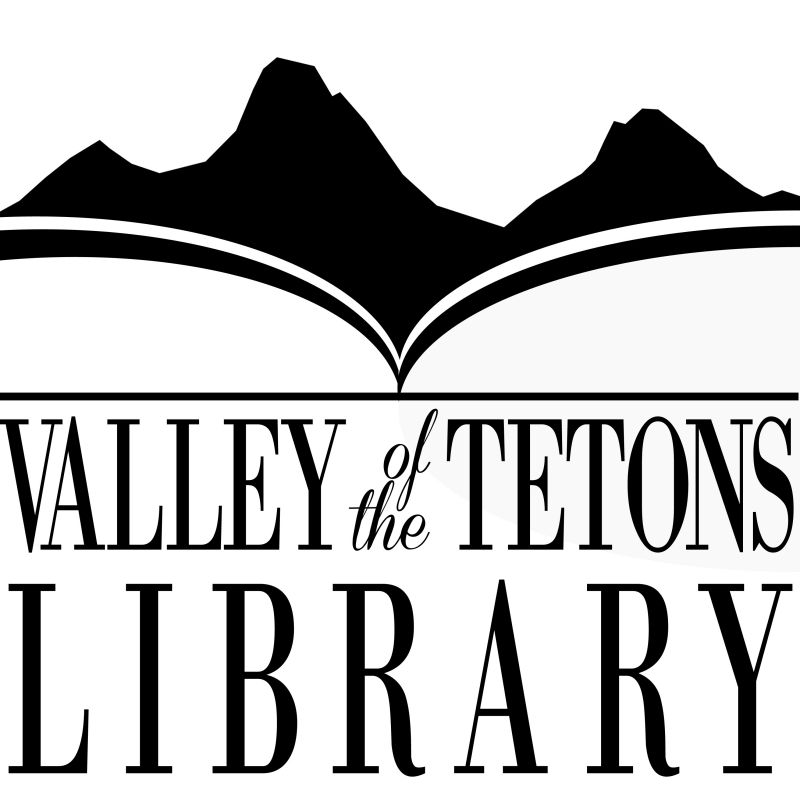 Relevant Documents
Frequently Asked Questions
How long does it take to get a library card?
The librarian will be able to supply you with a new library card the same day you apply if the Library is open. If you drop your application off to the City Building it may take up to 3 days. 
Are electronic books available?
Not at this time. We are continually trying to grow our Tetonia Library. So keep checking back! 
Does the Library have programs
The library has many programs for all age groups.  Check with the Tetonia Llibrary for their current schedule of events and programs. Stay tuned for a monthly schedule of events and book clubs.